Latest Greatest Stuff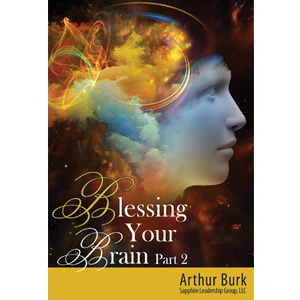 Blessing Your Brain Part 2

Is your brain capable of doing the things your spirit is capable of seeing? This album will give you tools for bringing your brain up to speed, to release your spirit.
This album has some teaching, but it is primarily ministry prayer, not a cognitive defense of any of the fairly exotic ideas we explored.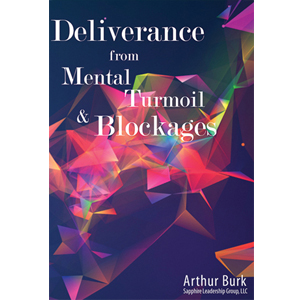 Deliverance from Mental Turmoil & Blockages

This album provides teaching and deliverance prayer regarding the Queen of Heaven, who exacerbates the feeling of abandonment, and about the Antichrist spirit.
This album is only available through the Austrian office.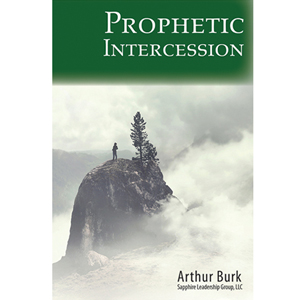 Prophetic Intercession

Calling and competence are so often far apart.
This album explores the core dynamics of prophetic intercession through the grid of Scottish history.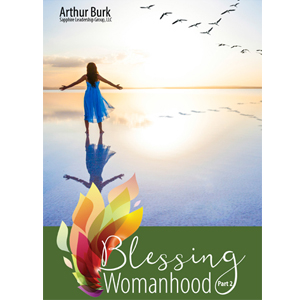 Blessing Womanhood Part 2

Exceptional womanhood consists of discovering the essence God placed in you and finding out how to unpack it in the context He placed you in.
This album features nine women from Scripture with unusual journeys.