Golden Oldies
This is a new feature. Our staff will take turns picking their favorites from our library of products, and share why these teachings matter a lot.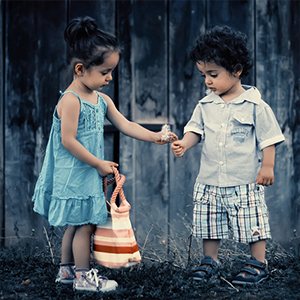 Reconciliation Blessings


Are you reconciled to your past, your future, your body, your geographic location, your time in history? These and other subtle breaches can limit our spiritual progress.
This playlist will coach you through establishing deeper reconciliation of your journey.

Got Predators?


Predators are human beings who are controlled by demons in order to hurt other human beings.
Addressing the demon without addressing the human being does not solve the entire problem, but it usually does dramatically reduce the intensity of the problem.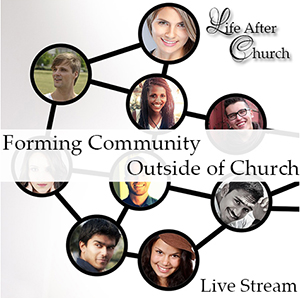 Forming Community Outside of Church


Intimacy is the critical fuel for Kingdom work during the Mercy Season. To have intimacy you need to have a highly functional community.
The ultimate objective is intimacy based on trust, but the journey there begins with risk when there is no trust.