Upcoming Streaming Video

Gestation.
Humans need nine months.
A hummingbird egg needs 16 days.
A radish seed needs four days.
An SLG idea needs from ten minutes to ten years.
In order to capture the ten-minute ideas while they are replete with fire, before they get crowded out by the next ten-minute idea, we are adding a new delivery mechanism – Zoom calls.
This is the only place they will be announced and the lead in time will usually be less than a day.
If you want to participate in the live event, click on the Zoom link then manually add the password.
If you can't flex for the Zoom version, the broadcast will show up in the Video Library some time after the initial call.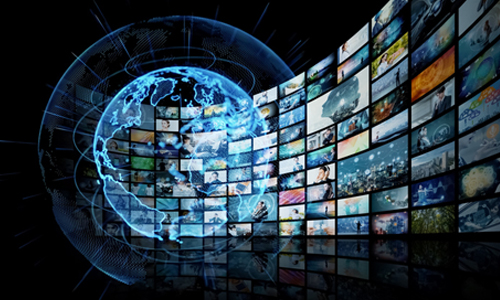 Zoom Event Details
Title: Structures of Time
Date: January 19, 2022
Time: 6:45 a.m. Eastern Time
Zoom Call Details
CLICK HERE to join the Zoom meeting, and enter the passcode when prompted.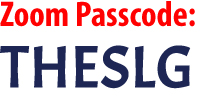 If you do not have the Zoom app already installed on your device, it will ask you to download it before joining the meeting.