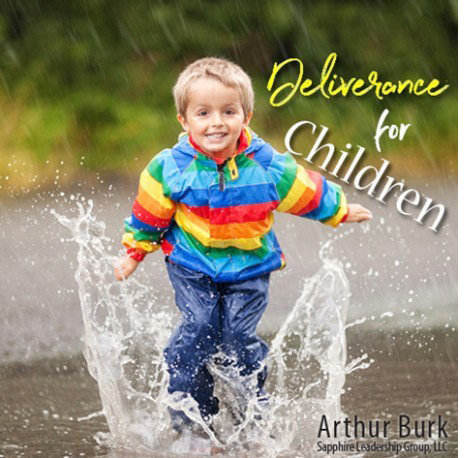 Content
Introduction
The Window of Transition
Conception
Aligning Time
Engaging with Land
Words
Frequency
Cell Division
Boundaries
The Tissue
Spinal Column
Fractal of Two
Fractal of Three
The Endocrine System
The Skeletal System
Birth
Covenants
Alien Human Spirits
Demons
Leviathan
Nephilim
Structures
Seat of Dominiom
Intimacy with God
Discernment
Blessing of Time and Space
Deliverance for Children Download Series
Adult deliverance processes can be complex and are usually highly interactive. At times, the process is so ugly that the client is traumatized by the process of getting free. This is not something we want for our children.
Arthur has crafted a series of prayers, covering a multitude of common and esoteric deliverance issues. The tone of voice is mellow and conversational. The language is suited for an elementary level child. He uses a great number of euphemisms and metaphors. The children will not understand all of the references but the spiritual realm certainly will.
We envision parents playing these on an mp3 player during the night while the child sleeps. No active engagement by the child is needed. Play them for a month or two, quietly, in the background and watch to see what changes.
Below are the topics covered. If you have issues with any of them, you can simply delete that track and only play the ones that you think are pertinent to your child.
Further, if there is an episode later on where you suspect there was defilement, you can extract the tracts that are relevant and use just those to help cleanse.
This product is only available as a download.