Blessing Womanhood Events

You are hereby invited to a one-of-a-kind party.
Or two if you have the stamina.
On Friday night April 5th, we will dedicate the CD album "Blessing Womanhood Part 1." This album is currently being recorded in studio and will be released that night.
On Saturday April 6th, Arthur will spend the day blessing womanhood in a live event, recording a second album. We are expecting an intensely healing and transformational day.
Join us for either or both events.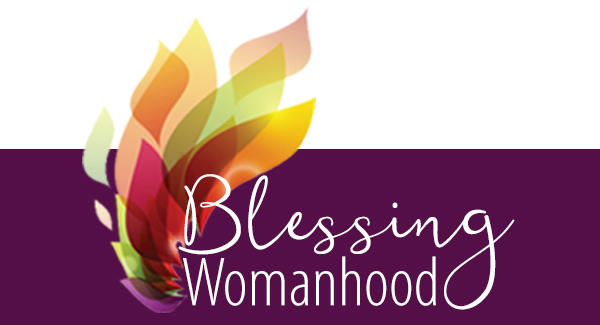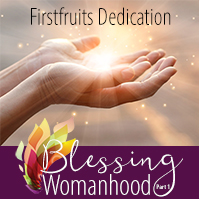 Registration:
Free (Must still register)
April 5 | 6:30-9:00 PM
Wink Theatre
115 W. Crawford Street
Dalton, GA 30720
CLICK HERE IF YOU ARE
ATTENDING VIA LIVE STREAM
Add to Cart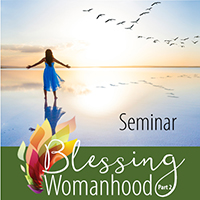 Registration:
$85
April 6 | 9:00 AM-5:00 PM
Wink Theatre
115 W. Crawford Street
Dalton, GA 30720
Add to Cart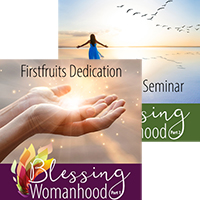 Register for both events:
$85
April 5 | 6:30 PM-9:00 PM
April 6 | 9:00 AM-5:00 PM
Wink Theatre
115 W. Crawford Street
Dalton, GA 30720
Add to Cart