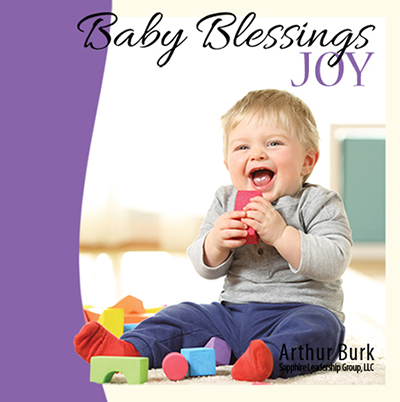 Baby Blessings JOY Download (two CDs)
Price: $12
Imagine your child rested, fed, comfortable, and playing happily with a toy. A good thing, for sure. But the child has no experience with the big joys of life: being part of a team that wins the big one; graduating with honors; courtship and the wedding; holding their own firstborn.
We generally EXPECT a child to grow up and intuitively feel the joy commensurate with the big events. Sometimes they do. Tragically, many adults walk through big events without feeling the joy that they should.
This series of blessings will help build the neurological pathways that are necessary to generate the emotion of joy.