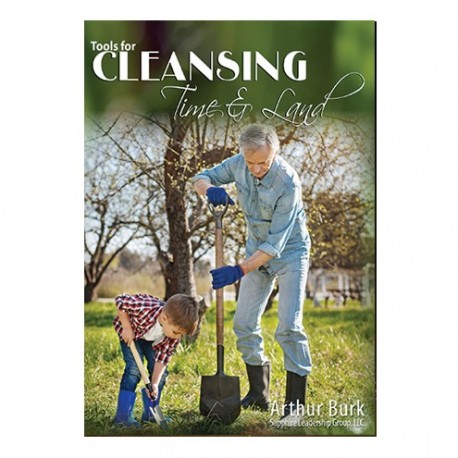  
Tools for Cleansing Time & Land
Did you leave some toxic land? If nothing changed, when you left, it could be that the land is still holding you through the power of a trauma bond.

This is a two CD set.
More info
Land is one of the facets of creation that is a spiritual "battery."  Beginning with Cain, we see a long trail through Scripture of land being defiled, primarily, but not exclusively, through the iniquities of false worship, fornication and death by violence. 

Not only does the land become defiled, but people become connected to the land where they were defiled as victims, or which they defiled as perpetrators. 

This teaching explores the range of land defilement issues as well as how to disconnect from defiled land.

This album was released in 2011.

This is a two CD set.